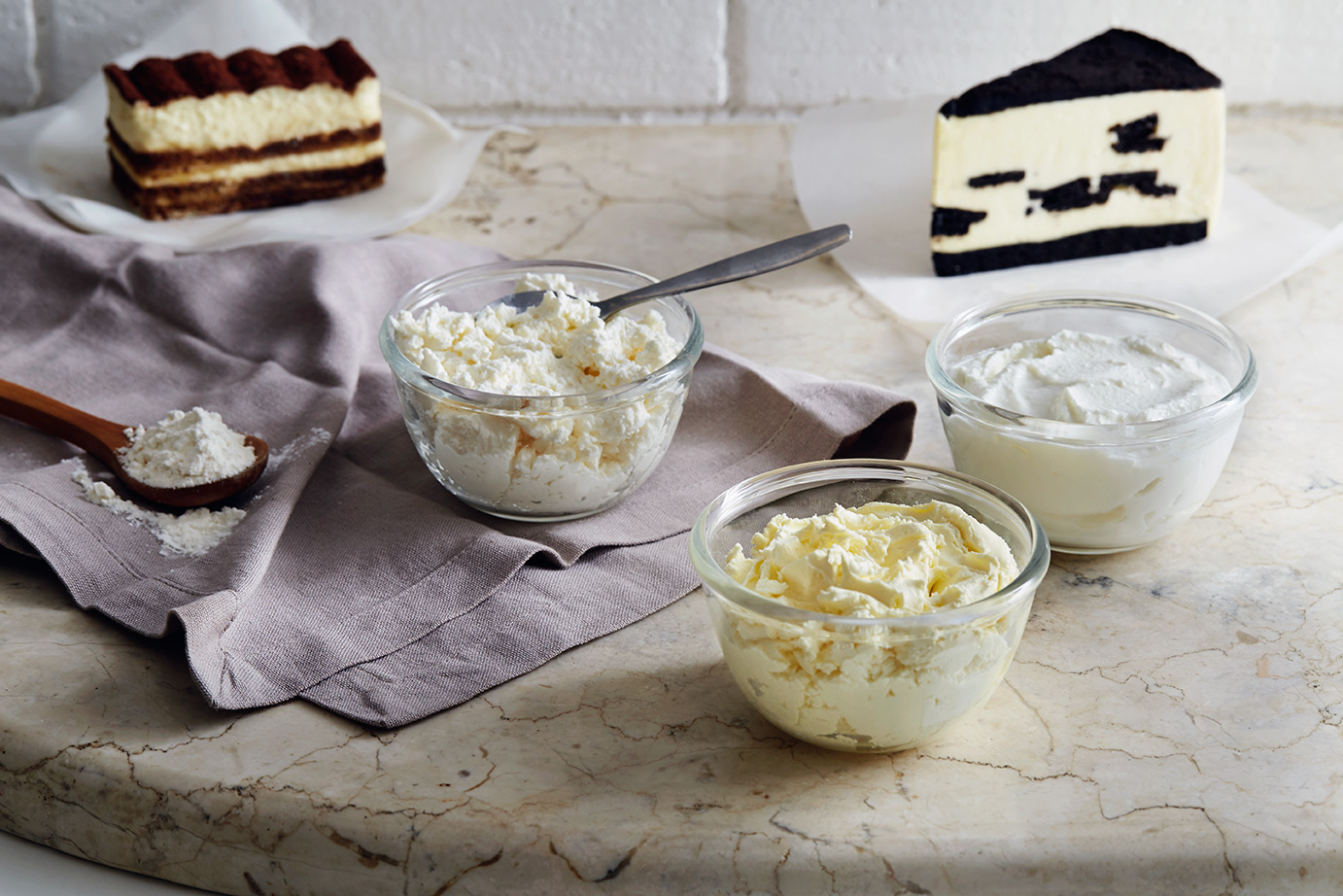 Currently you are embarking in a healthy keto diet but craving for a cream cheese frosting on your keto muffin or cupcakes or your regular morning sandwich? Don't worry, go ahead on your healthy lifestyle, I'm going to give you a solution for that dilemmatic problem on the cream cheese frosting.
What we need to talk here is actually about the powdered sugar as one of the main ingredients while making a cream cheese frosting. Without adding the powdered, the keto cream cheese frosting will be grainy and wouldn't be good! Aside from the powdered sugar, you can use any granulated sweetener you like, from granulated erythritol, monk fruit or a stevia blend. One point added to this recipe, it's sugar free!
How we make it? Let's prepare the ingredients first
4 oz cream cheese (prepare on room temperature, cut into cubes), for this you can use our YUMMY Cream Cheese Light variant or the one cream cheese brand that you like
2 tsp butter (room temperature also, softened cut into cubes)
½ cup powdered erythritol, or any kind of sweetener that goes well with your diet
1 tsp vanilla extract
1 tsp heavy cream
How we make it?
Mix altogether the cream cheese and butter using hand mixer until fluffy
Add the sweetener and vanilla, mix them well
Finally add the cream and beat them, adjust the amount of the cream to get the desired consistency
All done, voila you get the cream cheese frosting to fulfil your craving during the keto diet!
You can make this ahead of time and store it in fridge for any use, just remember to put it on the temperature room before you use it to keep the texture well. You can put it on the fridge, freeze it while trying to make a quite amount to be prepared a head of time incase you need for any occasion.
Ref : http://www.yummydairy.com/product/category/4/fresh-cheeses